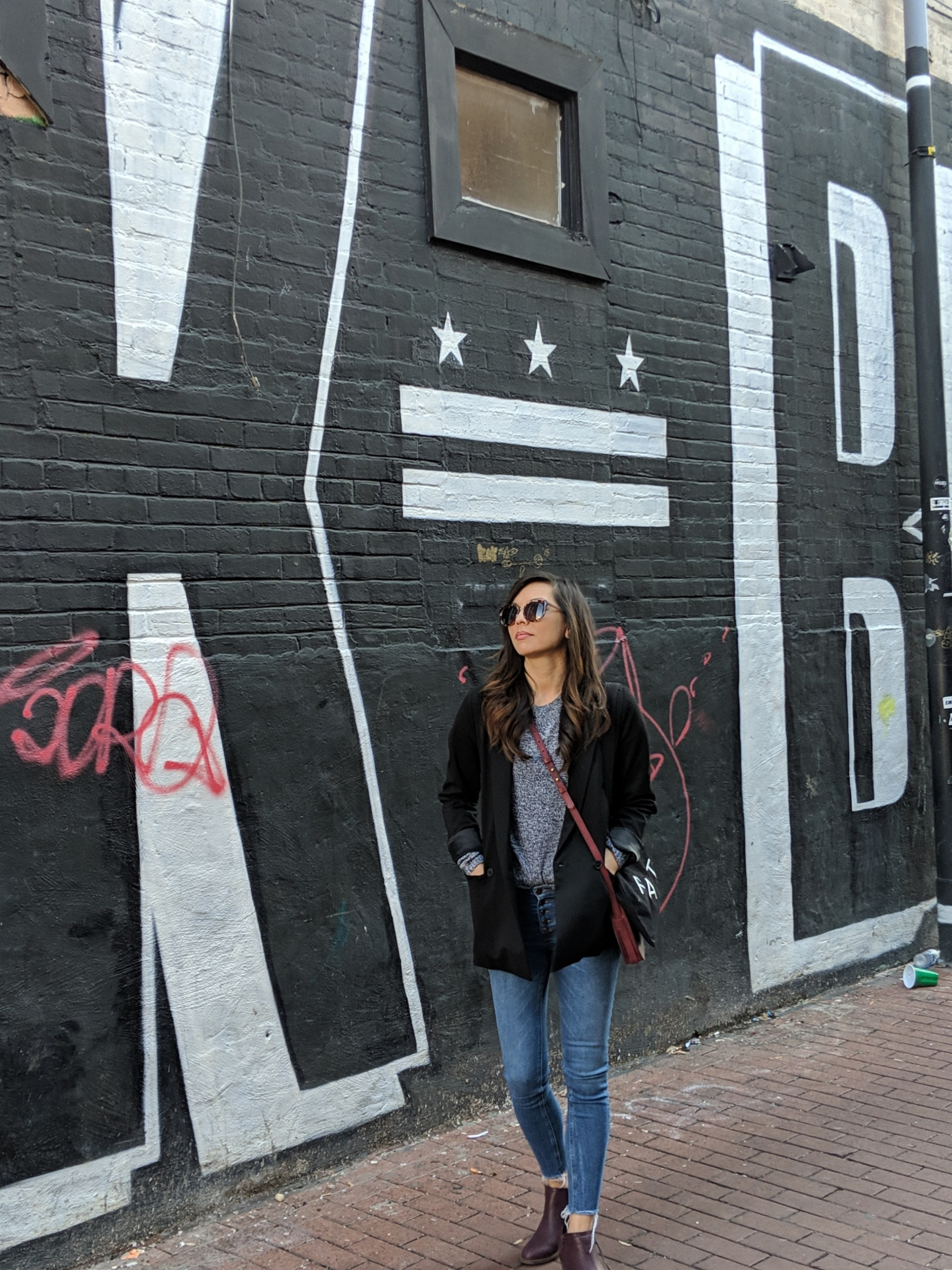 I'm Nicole — a UX Designer, Researcher and Strategist based in Washington, DC. 
I'm on a mission to design a more equitable world.  I blend my 12+ years of strategy and engagement experience with my design philosophy by creating solutions that hit the sweet spot of user and business needs. 
Here's what I bring to the table:
   ➤  expert client and stakeholder management
   ➤  a deep understanding of human behavior + psychology
   ➤  obsessive research skills
   ➤  the ability to explain design rationale and advocate for UX 
   ➤  excellent project management and scrum skills
   ➤  strong attention to detail in every phase of the design process
low to high fidelity prototyping
accessibility and WCAG auditS
I work well both independently and on teams. I'm an INFJ, otherwise known as The Advocate. 
As an Advocate type, I am creative, insightful and convincing.  I can quickly glean insights, identify problems and design creative solutions rooted in data that you will walk away believing in.  I am also determined, passionate and altruistic and pride myself on the level of grit and empathy I bring to my daily work.