Chord | Lean Design + Rapid Prototyping 
         User + Competitive Research | MVP Prototype | Product Roadmap 
rapid prototyping executed by a 3-person team 
scrum master, client lead, primary research lead
create a mid-fidelity mobile-responsive MVP prototype in 2 weeks
Adobe XD, Miro, Roadmunk, Sketchbook, Whiteboard 
Chord is a small start up in the early stages of forming. They want to provide a seamless digital experience for nonprofits and volunteers to serve community needs and manage projects in a more effective way. Our task was to create their first MVP prototype that would get Chord to their next phase and to advise the founders on strategic next steps and design recommendations in just 13 days.
or jump to the challenges and final design 
We knew this timeline would be a challenge so had to to
constantly
prioritize
and stay on top of project management.
Nonprofits difficult to schedule 
Nonprofits have a lot on their plates so it was difficult to even get a few minutes of their time and that was if we found the right person to talk to. Since so much robust research was needed, we opted for
Lean Design so that we we could rapidly prototype
and iterate as our research was being conducted. Researching, designing and iterating overlapped and also happened in rapid succession. 
Between market research and competitive analysis, we easily could have gone too deep with our research due to sheer volume. We continued to
prioritize based on our goals for this project and focused on the needs of the client.
In the end we provided prioritized recommendations for furthering research along with our analyses.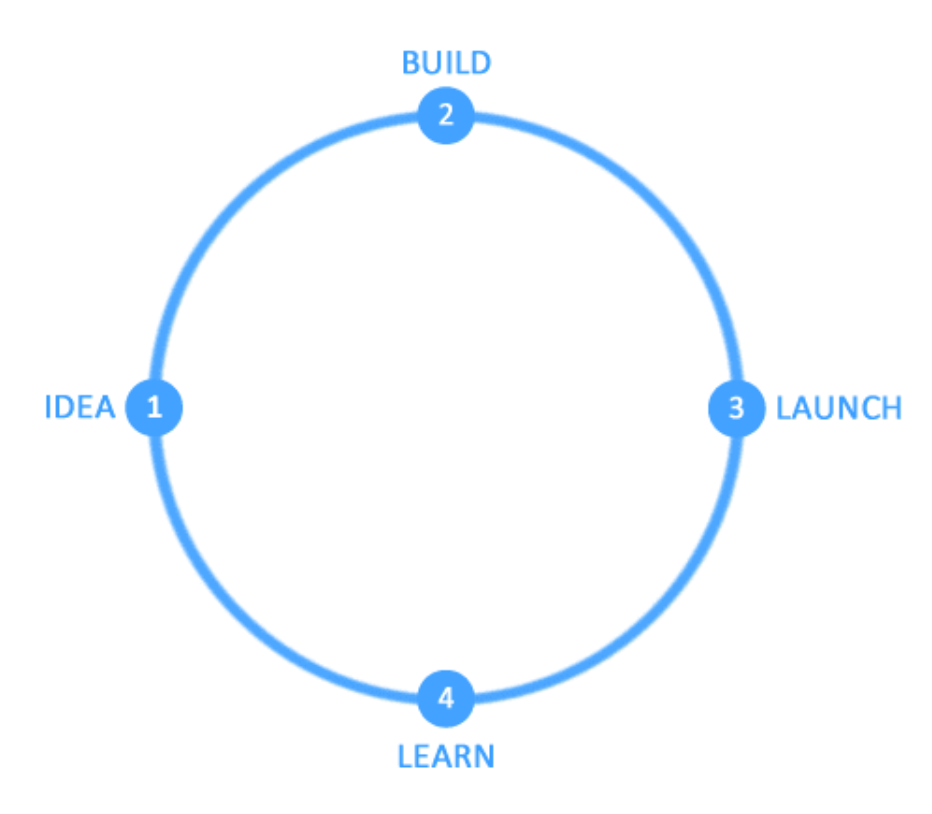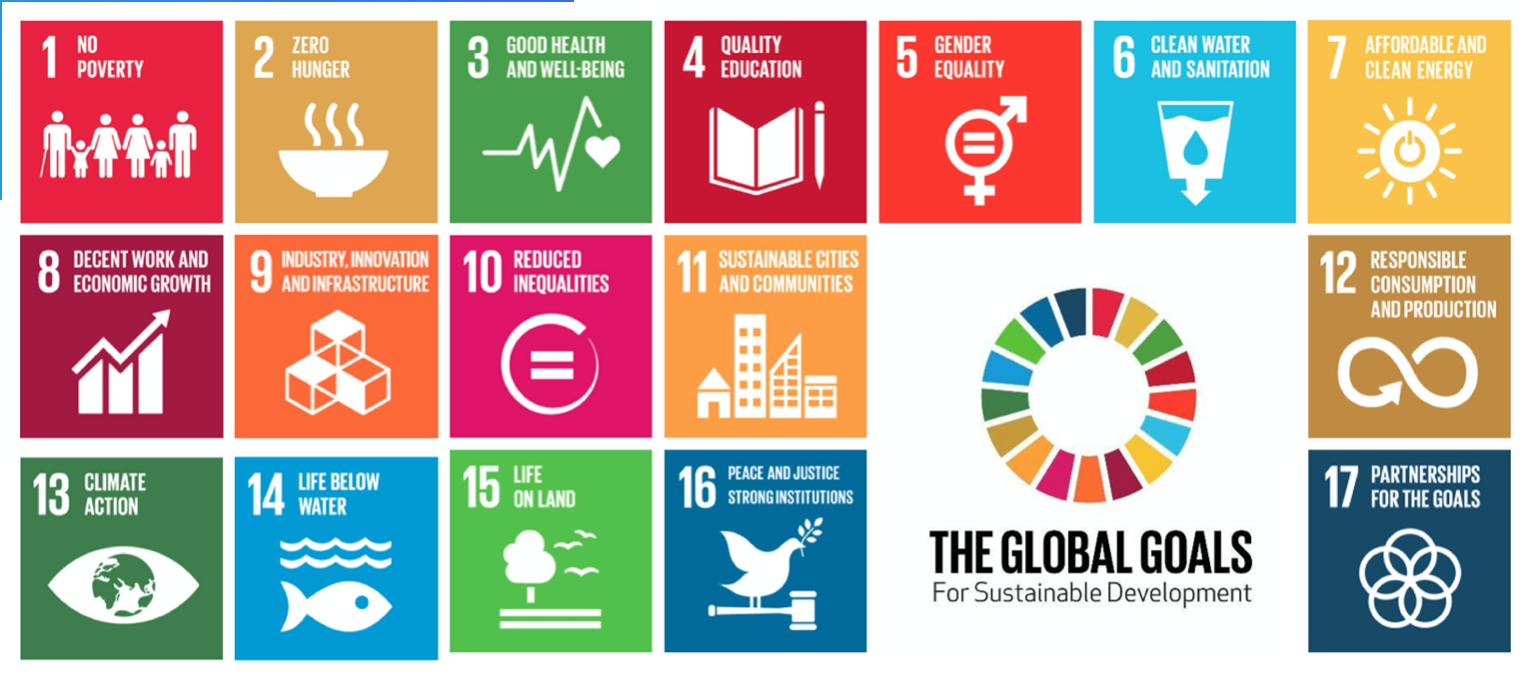 Differentiator is collaboration
The idea behind Chord is to facilitate more nonprofit efficiency through collaboration, however, our research found that c
ollaboration is a major barrier
for a variety of reasons. This took us straight to
whiteboard
where we stayed until we found a solution. We ultimately created a flexible system for any type of user to collaborate based on the
Global Goals
 --
an open framework
adopted by nonprofits, corporations, and backed by the United Nations. 
final Design: MVP Prototype and hi fi mockups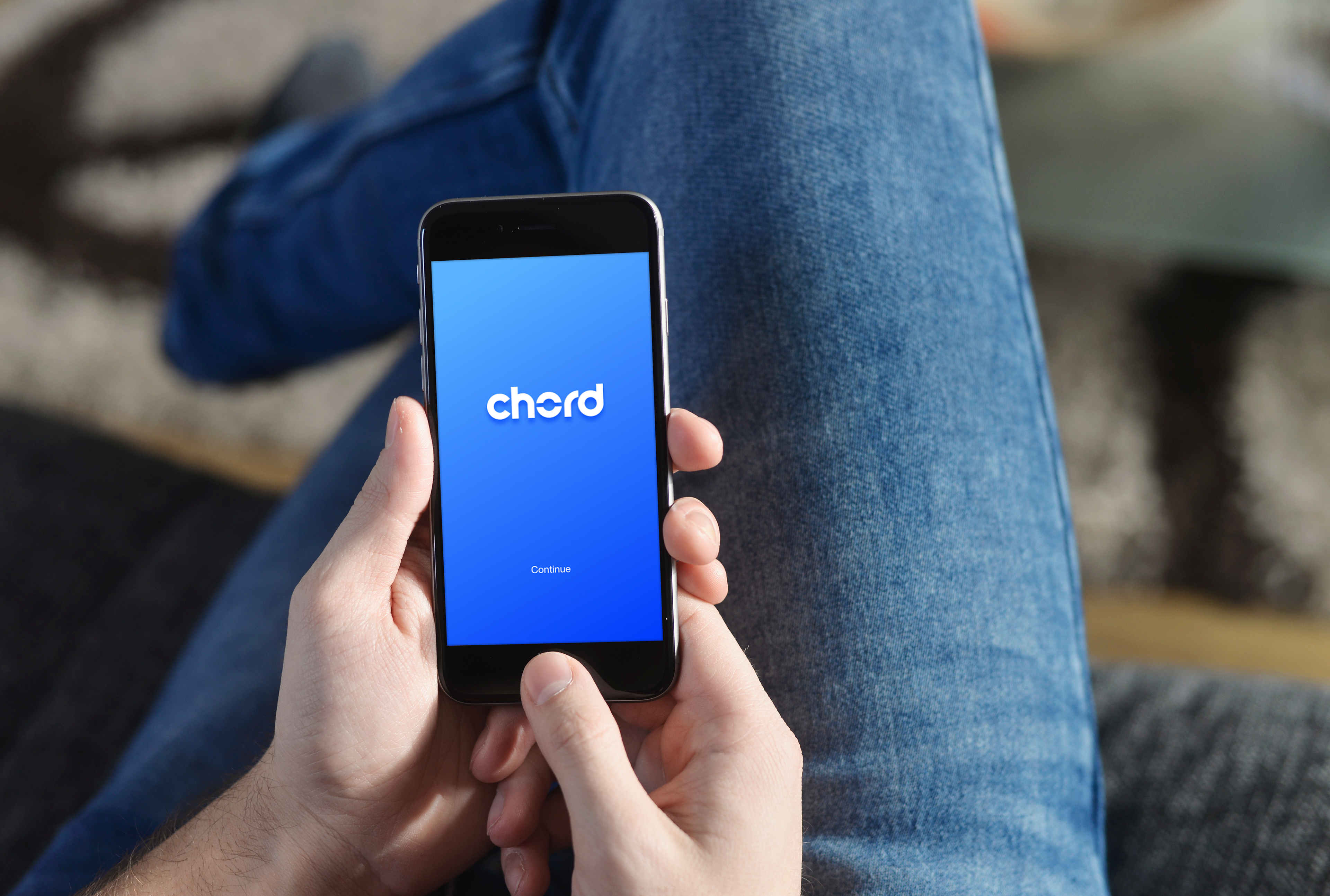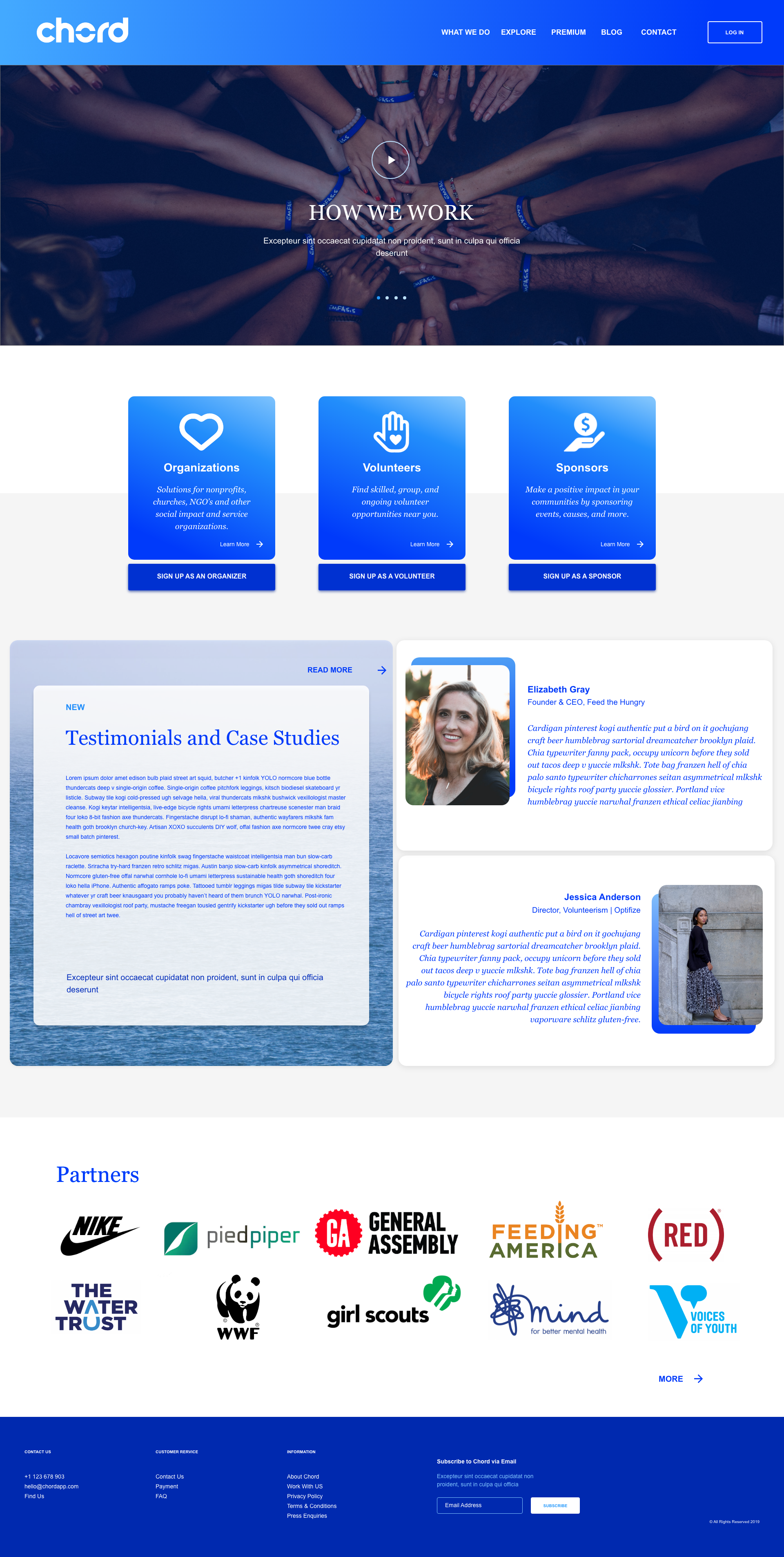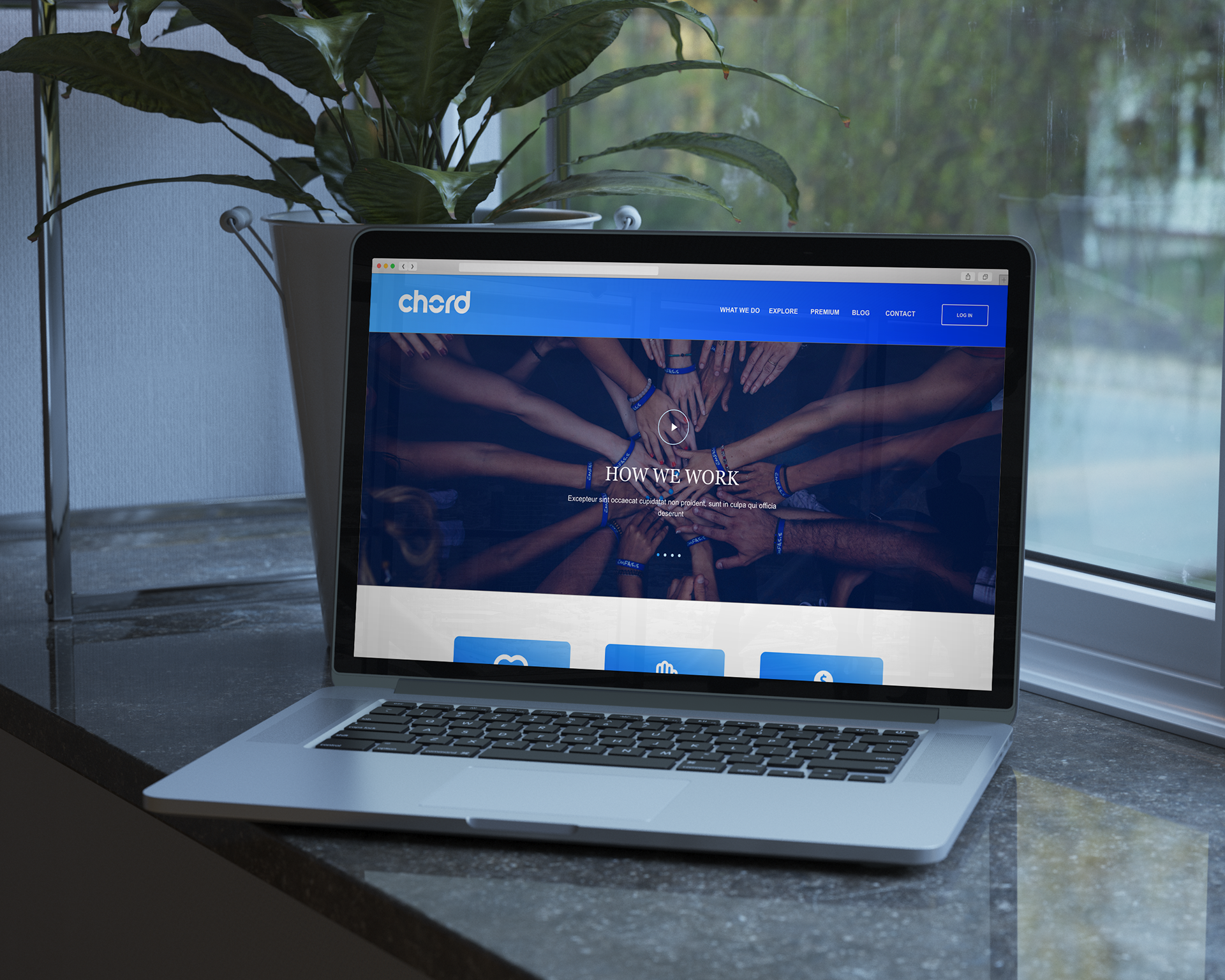 Have an interesting and challenging project like this one?