Good design is C O L L A B O

R

A T I V E.
I believe in teams that effectively harness strengths and use a participatory design approach whenever possible. Great collaborators understand the foundational principles needed to facilitate success, such as humility, trust, and effective communication. While strategy can guide teams, it's culture that will fill the gaps so I strive to constantly improve my abilities in these areas and become intimately familiar with the strategies for the projects I take on.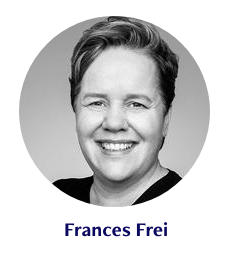 Frances Frei: a professor of technology and operations management at the Harvard Business School. Her lessons on leadership, strategy, and culture transformation have shaped my approach to leadership and building trust.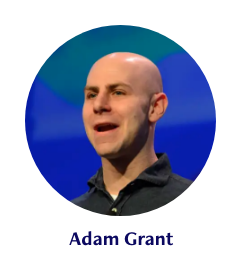 Adam Grant: an organizational psychologist and professor at The Wharton School. He is a thought leader on workplace dynamics and has studied success and productivity in the workplace for years. He's a best-selling author, TED speaker, and podcast host. I was fortunate enough to book Adam as a speaker for a conference that I designed before he published his first book and have followed his career closely ever since. 
Good design is

S

I M P L E.
As designers, we all strive to create simple and intuitive experiences that reduce friction and cognitive load and enhance user lives. My approach to this includes lots and lots of data. For every design decision I make, I tie it back to thorough research and seek independent validation. I also believe that delight can make a difference in enhancing lives and try to constantly explore this concept.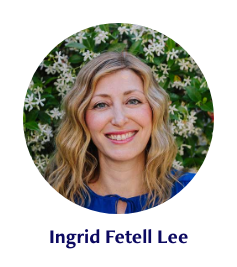 Ingrid Fetell Lee: an author and former IDEO designer who explores the connection between neuroscience and joy. Her book, The Aesthetics of Joy, explores the power of color, light, pattern, and shape that influences human emotion and wellbeing. Her work has reminded me to keep delight in my designs and to take worthwhile risks for the sake of joy.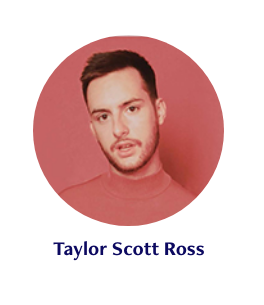 Taylor Scott Ross: an industrial designer that infuses the concept of play in much of his work. Like Ingrid, Taylor's work is a great reminder that elevated design doesn't have to be serious and that simple can still be playful. 
Good design is

E M P A T H I C

.
Since true empathy can be difficult, I harness my interest in human nature, psychology and neuroscience to uncover insights and try to always be mindful and judgement free in an effort to remove the naturally human barriers to deep empathy. I am also committed to furthering inclusive design by weaving accessibility into my design foundation so that more people have access to life-enhancing products and services.
Jakob Nielsen: reminded us early on that designers are not users and I reference the 3 degrees of difference often.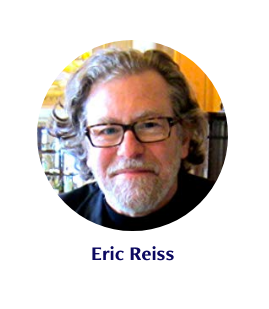 ​​​​​​​Eric Reiss: an informational architecture theorist who created FatDUX's Web Dogma - a set of guidelines for digital products that transcend tech developments and trends. 
Good design is

E T H I C A L

. 
While this goes without saying, it also needs to be said. The digital revolution has created ethical dilemmas that we never could have imagined. While designers can't predict everything, I believe that following strong ethical guidelines and embedding impact considerations into design strategy is a responsibility that should be taken seriously by all designers. I'm committed to fighting dark patterns and designing with safety and equity in mind.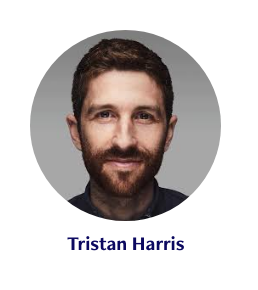 Tristan Harris: also known as "the closest thing Silicon Valley has to a conscience" was a Design Ethicist at Google and actively works to reform the attention economy. His work reminds us all that technology should enhance humanity, not downgrade and served as the basis for the Center for Humane Technology.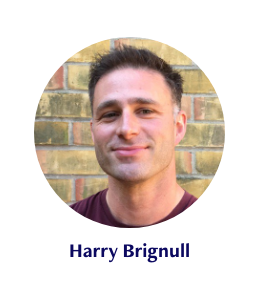 Harry Brignull: coined the term "dark pattern" and founded the movement to create awareness and eradicate these practices. Harry's work makes a strong argument that dark patterns are not only unethical - they are fundamentally bad UX.  
Want to discuss design philosophy?